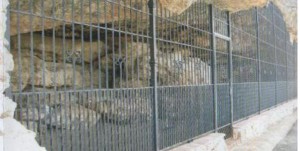 Metal Carpinteria Galiano Ca√Īamero is a company of Coin (Malaga), dedicated to all kinds of iron works since 1940 as a family business.
Giving personal attention and the utmost professionalism at the best price, we have 350mts2 of machinery in the Cantarranas Polygon.
· Services:
We will advise you on your projects giving ideas with designs and pictures, always advising in the best way possible; ask quote.
– We produce all kinds of iron works: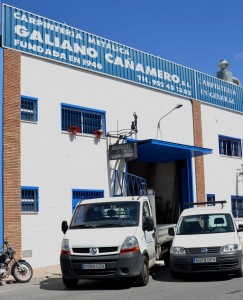 Gates, gates, doors
Railings, stair railings
Garage Doors
Swing gates
Sliding                      

Tilting
Roller                         
Sectional…
That could automated
Steel structural and all types of metal roofs.